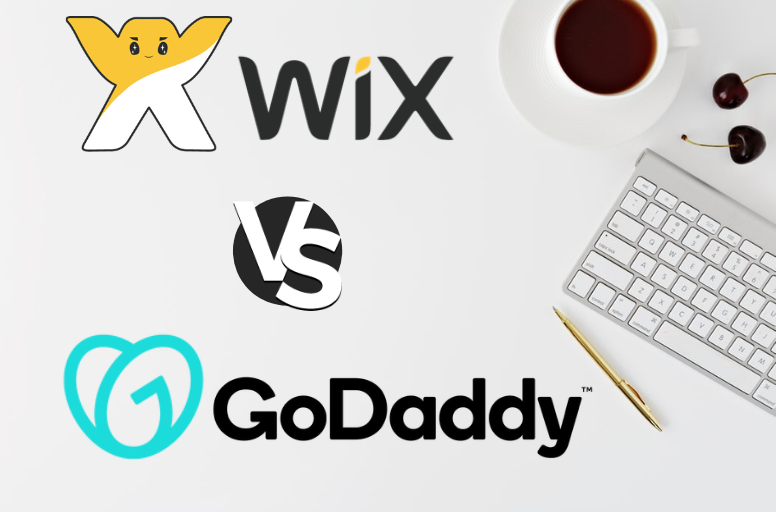 If you consider Wix vs godaddy, both are cheap and brilliant website builders. To be more precise, wix is more all-rounder as compared to GoDaddy. It provides you with more features and much more creative control, along with more ways to get help. On the other hand, GoDaddy will be a much quicker solution as it takes care of the legwork for you. This means that with GoDaddy, you can get a live site within minutes. Though both of these helps to create your website easily, there is still a difference. Both of these have their strengths and weaknesses and work accordingly.
Pros and cons of Wix
The pros of Wix include limitless creative control because of its drag-and-drop editor. Also, it is one of the most recommended website builders and offers more than 500 templates to work from. Also, these templates cover a broad range of industries, making them more popular. With Wix, you can also get a free plan which is always available. Apart from that, there are certain cons as well, though lesser than the pros. With Wix, you are unable to switch templates when your site is live. The starter plan that you have to buy is more expensive, though ad-free.
Pros and cons of GoDaddy
With GoDaddy, you can get the availability of a website within a short period, which is within few minutes. Also, the build-up is good in SEO tools. Godaddy is a perfect option for such users who are not that creative. Also, you can get the option of buying a cheap plan on the one hand and ad-free on the other. Like Wix, GoDaddy to have certain cons, the number of which does not exceed the pros, though. With GoDaddy, you cannot get any app store in order to add some extra functionality. Also, it has restrictive designs, which may be limiting for some of you.