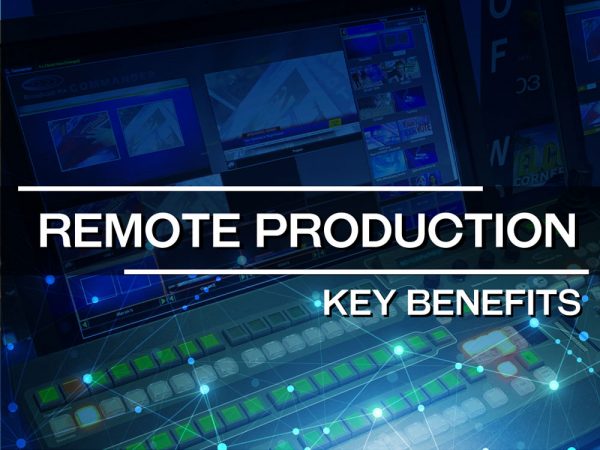 The COVID-19 pandemic has made it mandatory for many people to work from home. The video production houses were temporarily shut down for many months. However, the pandemic motivated people to try innovative methods to do their work efficiently as they always do while sitting at home. One such beneficial discovery is remote video production. Now, the production house can shoot without any need to have the support of crew members.
All it needs is an installation of efficiently working professional AV gear to start the shooting to provide high-quality, on-time, cost-effective videos. The remote video capture benefits have proven to be the best solution to shoot top-notch videos on a lower budget. In the US, you have many production companies adapting this innovative way to shoot all kinds of videos as requested by their clients. The production companies like Multi Vision Digital have provided perfectly remote videos to support commercial projects for innumerable entrepreneurs and marketing clients of theirs.
Benefits:
It is budget-friendly. You don't have to hire crew members or have dozens of traditional video-shooting equipment. You need only fewer people to efficiently finish your video production. Even the cost of transporting the video shooting appliances to the location would be reduced helping to do the work by paying a reasonable cost.
You don't have to doubt the quality of the videos as they are exclusive, sure to satisfy the need of the clients. You can finish your production projects fast and methodically. You remain stress-free and can handle multiple video production projects at a time.
You, your crew and other people involved in the projects of your production house remain safe. You can follow the norms to avoid COVID 19 infection and keep your employees by not bringing many people to the set.
You can contact the best production company ready to provide remote video production service done at a faster pace, systematically and economically.